Providing Western and Northern Canada with quality fluid management solutions that work. Canadian Dewatering has the knowledge to custom design, build, and operate systems for a wide range of fluid control applications, and an efficient service and rentals department to keep everything flowing smoothly.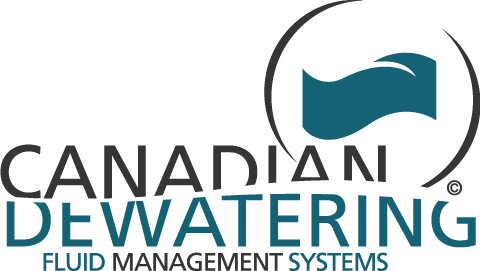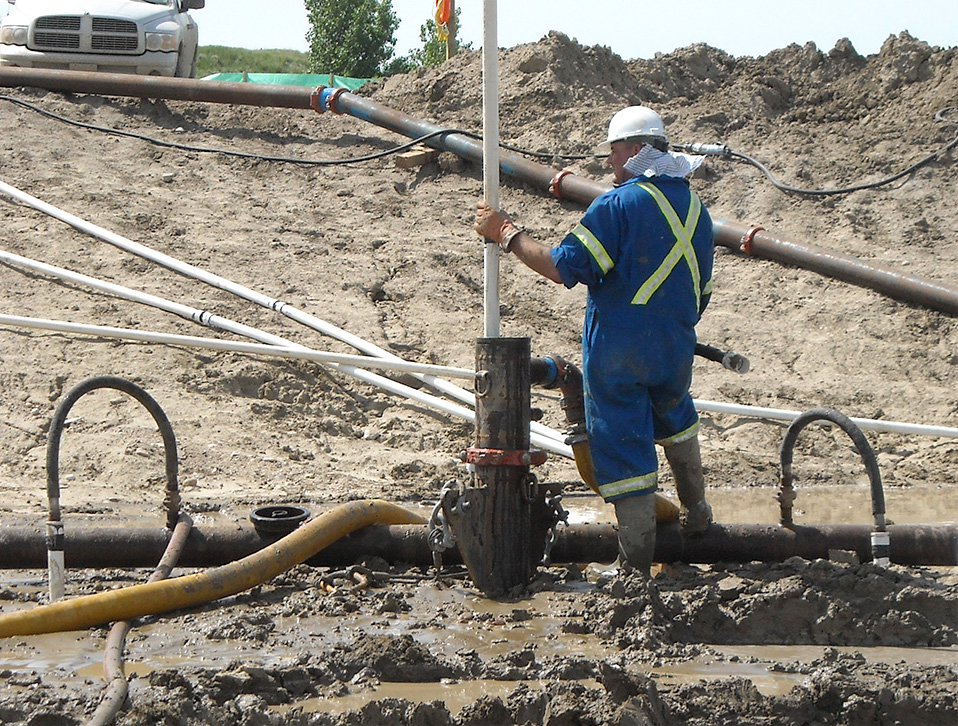 We have eight branches across Western Canada with locations in Calgary, Edmonton and Fort McMurray Alberta, Winnipeg Manitoba, Saskatoon Saskatchewan, Surrey and Prince George British Columbia, and Yellowknife Northwest Territories.
Each branch services its own geographical region, but when disaster hits, Canadian Dewatering's branches band together to provide fast and effective solutions.  This has been demonstrated most recently in Prince Albert Saskatchewan; providing the City with its sole water supply during the unfortunate oil spill in July of 2016. During the Fort McMurray fires, Canadian Dewatering administered fire suppression systems to the area, along with experienced manpower to operate them. In 2013, our dewatering services aided the Southern Alberta flood relief initiative by removing 2 billion gallons of flood water from High River and numerous systems around Calgary, including the Stampede grounds.
We continue to service the region's oil and gas, construction, municipal, industrial and mining sectors as well as the flood disaster zones by solving all types of problems involving water.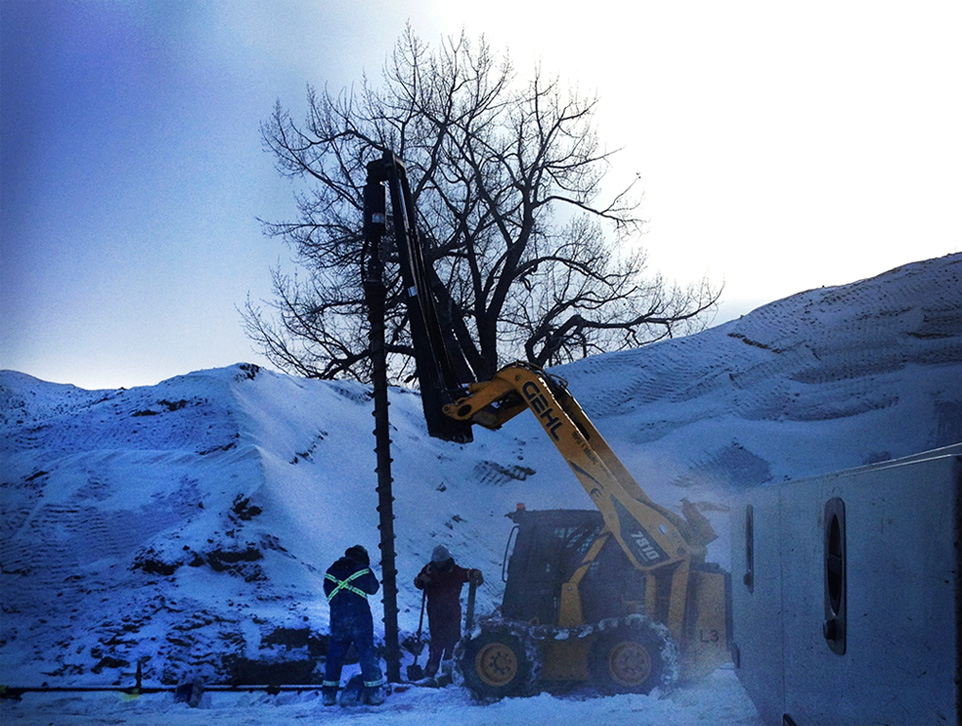 Call on Canadian Dewatering whenever you encounter a fluid management problem that interferes with your business because solving it is ours.